Established in 2006, Sandbags To Go specializes in the timely delivery of filled sandbags and erosion control products and services anywhere in the US. We cater to commercial clients and contractors. Over the years, we have successfully completed projects for the federal government, municipal governments, commercial companies, and for the pipeline construction industry.
Partnered Solutions – We partner and collaborate with general contractors to create custom solutions

Delivery – We ensure timely delivery of our services and products

Comprehensive industry experience – We have over 20 successful years of experience in the construction trade

Product Variety – We provide an array of products ranging from filled sandbags, empty bags and bulk bags, to straw wattles and other erosion control products

Availability – Our services are available 24/7
We serve commercial clients and contractors. Our company is dedicated to the pipeline, construction and emergency management industries providing on-site erosion control materials.
For orders of less than 250 filled sandbags, please consult your local hardware store.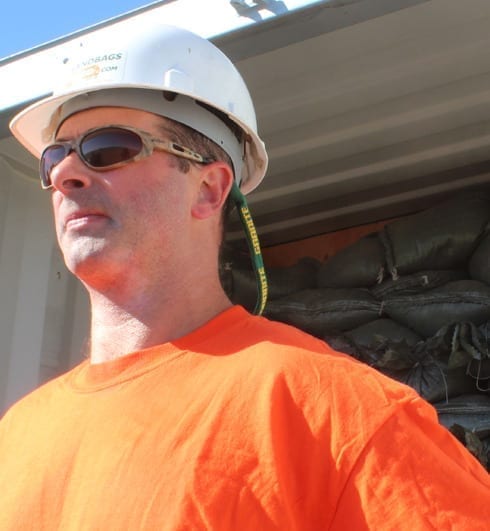 Marc Castoriano, Owner of Sandbags To Go, has 'hands-on' experience in providing services to the oil and gas pipeline industry, federal, state and government agencies, emergency preparedness and natural disaster response agencies.
The relationships we build with our customers are important to us. Take a look at some of the companies we have worked with.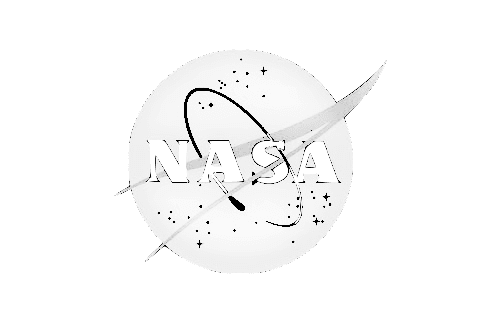 Proud to hire veterans to deliver our products